Create memories
for a lifetime

Nature Therapy
---
Dense forests of the Western Ghats surrounded by different shades of green and rich faunal wealth make forest walks and exploration the best therapy to cleanse your mind, body, and spirit. Nature Therapy is a way to restore happiness and smile to your anxiety-filled life and it is hands down one of the best features of the resort.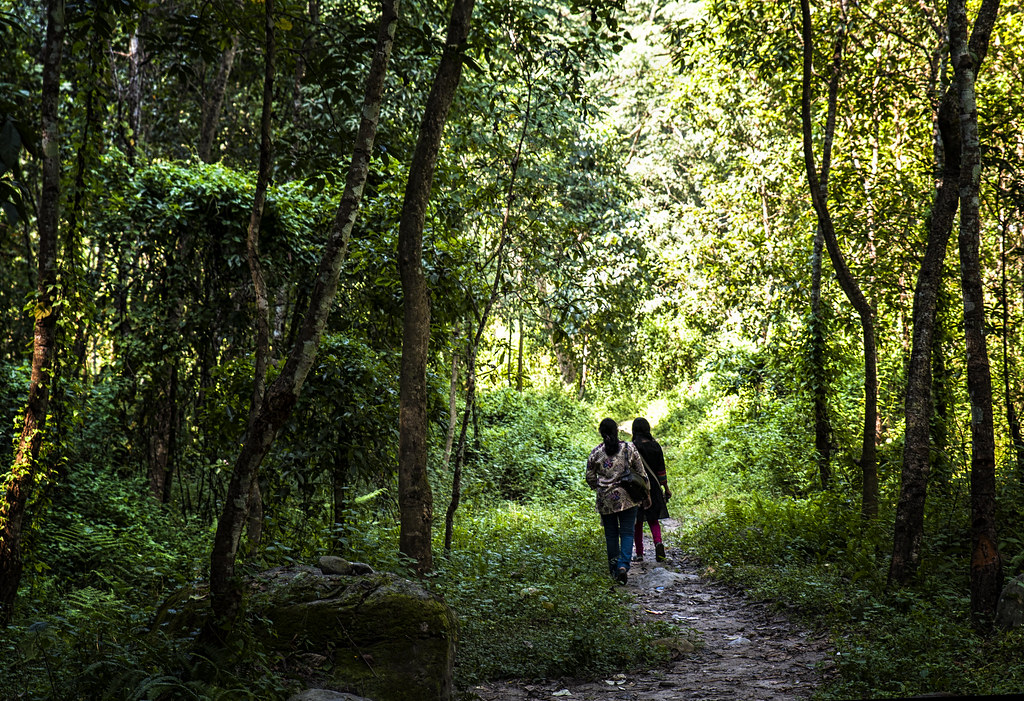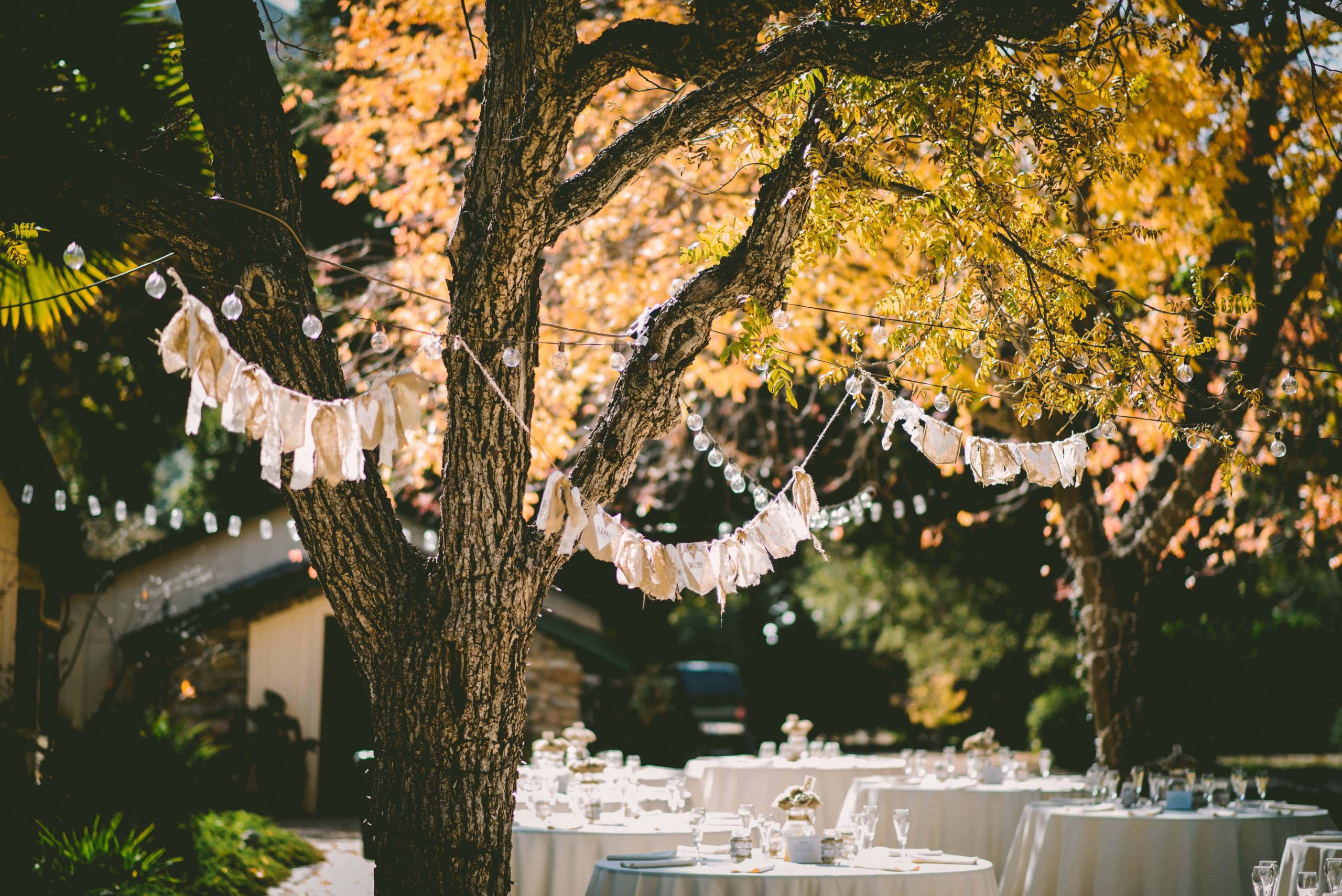 Celebrations
---
According to different occasions like birthdays and anniversary celebrations, Rivermist offer unique surprise parties and gifts to make your special day even more special. Rivermist strives to make the resort experience completely satisfactory and special for all our guests.
Trekking
---
The most famous attraction here is the Ballalrayana Durga fort trek. It is a one and a half hour trek that takes you to the top of the fort through beautiful grasslands and panoramic views via the Rani Jhari peak.